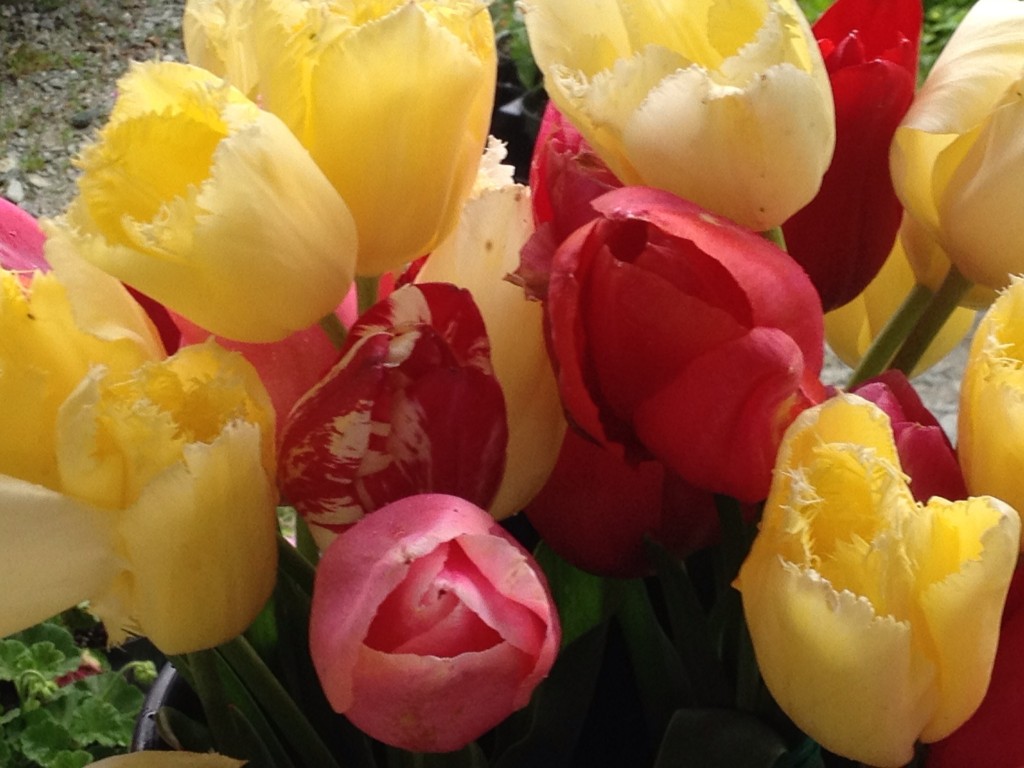 During the last couple of months, many farms have sent out newsletters or posted to Facebook about their 2014 seasonal offerings, most readily called a CSA for Community Supported Agriculture.  Some farmers only offer a CSA Weekly Box option which contains a variety of goods from their farm that are harvested that very week of delivery without much choice in the box for the consumer. For some consumers that works just fine but other find their families are too small, too large, or they just want a choice about what is packed in the box each week. Some folks want larger quantities some weeks to make jams, dehydrate or can veggies. Some people need to skip weeks for vacation or order extra for guests. So farmers are answering these requests with more flexible CSA programs and each is a little different from the next. This makes accounting for the farmer a lot more difficult on top of working long hours to plant, harvest, cover, uncover, build fences, mend green houses, and still cook and put up food for their own families and interns for the winter months. But they are all trying to work with consumers to fit the needs of many without expanding the requirement for additional help if it's not necessary.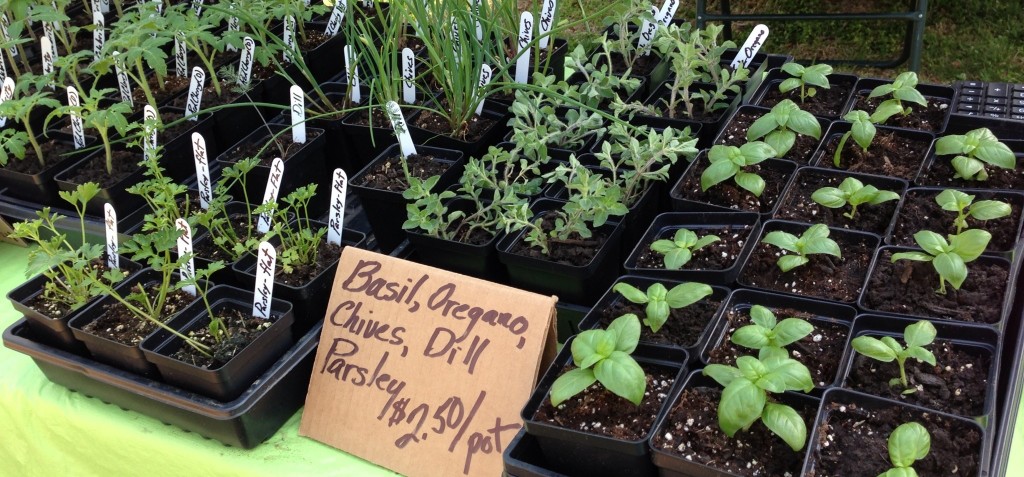 Even with these challenges, local sustainable farmers have managed to stay creative. They are choosing to plant  heirloom varieties that we haven't seen in years and push all of us to try them out whether they are pretty or not! They are looking for the next cool thing to send to a local restaurant and figure out if an older variety of seed will grow better and be resistant in our changing climate. They will figure out how to take a fresh ingredient like summer peppers, dry them and sell them mixed with salt for a seasoning, or dry the summer flowers that haven't sold in one week to make a wreath for the winter months, or teach you how to freeze eggs when they are plentiful in the fall so you have some during the holiday season for baking when the chickens are taking a break from laying. And they will work out the details of a delivery program that gets you the food you want, where you want it, when you want it. To that end, we have seen a number of delivery companies spring up in the marketplace to bring together food from several farms combined with local food finished products, even mixing in fish from the mountains to the sea. I can't keep up with them all. Most are not farmers themselves although there are a couple in the Triangle area and in Western NC that farm as well as act as retail outlets for other farms and local food purveyors.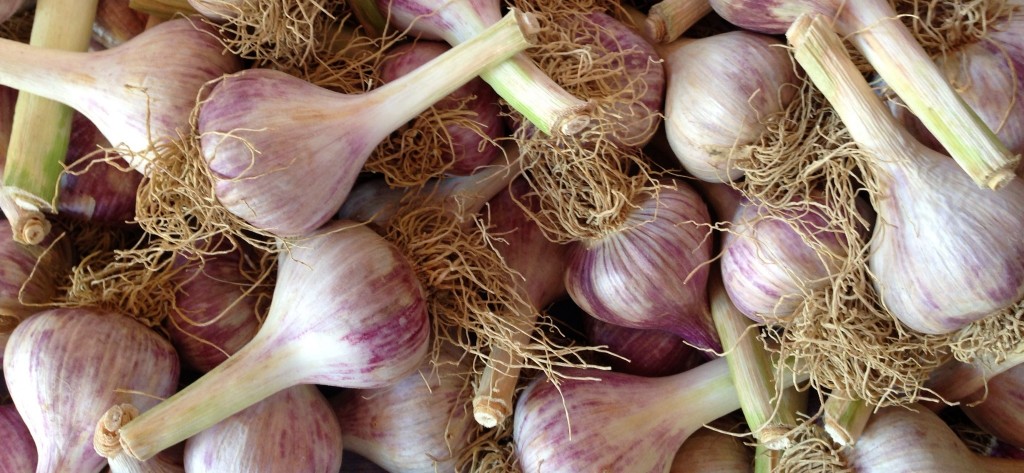 There are smaller vendors like Johnny's in Carrboro, NoFo's in Raleigh, LoMo Market in the Triangle, and Angelina's in Pittsboro, who all have a place in the delivery system. (I'm sorry if I left your shop off the list.) They all offer the convenience to pick up local products (and they use local products themselves) when you can't make it to a market with some of them even offering a small window of time that farmers can come make deliveries or speak with customers. All I'm saying is that if you are creative, and willing to work with the local farmers, you can have extremely fresh food every week in your home. It's easier than you think. Every market has a market manager and many have assistants that can help identify the vendors that will fit your needs. Just ask. You can even email them with questions if you can't make it to the market right away.

Get on mailing lists at the market, look up the farms, talk to other folks in line at a vendor stall (they won't mind, I promise!), but shop with local farms if you possibly can starting this week! You'll find my Tarheel Foodie Facebook page has posts from farmers nearly every day. And the Tarheel Foodie Pinterest page has links to healthy recipes, both mine and others, that can incorporate locally raised food.