This is probably the easiest dip you'll make because the spices are already in the feta marinade. And it freezes well too! Featuring this one at the North Hills Farmers' Market this weekend using Prodigal Farm's Marinated Feta.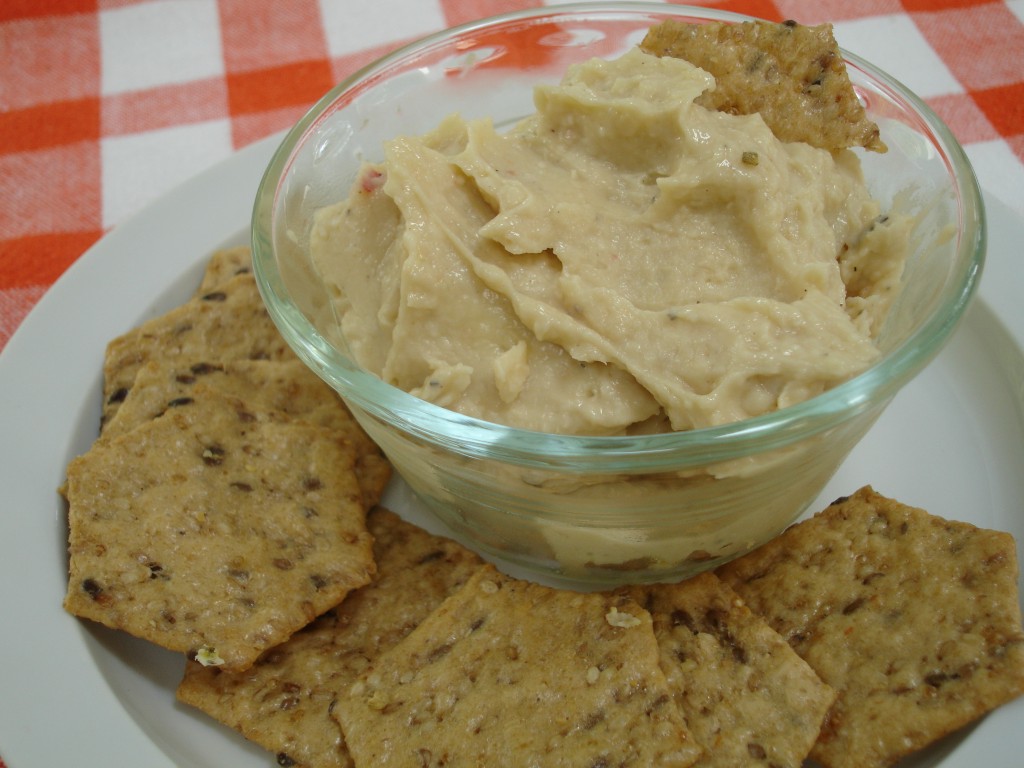 White Bean & Marinated Feta Dip
Ingredients
15 ounce can of Cannellini beans.
4 ounces of  Marinated Feta without the oil
3 tablespoons of the oil feta marinade
1-2 tablespoons of plain olive oil
1/4-1/2 teaspoon Chardonnay Oak Barrel Smoked Salt
Preparation
Drain & rinse the beans.
Break up the feta.
Put all of the ingredients in a food processor and blend until smooth.
If you use a small processor, it will take 2 batches.
It's also great with 2 tablespoons of chopped olives or roasted red peppers thrown in if you have them.